Anderson reaches extraordinary landmark during final day of England's winter tour
England's Jimmy Anderson has now bowled more legitimate deliveries than any other seamer in the history of Test cricket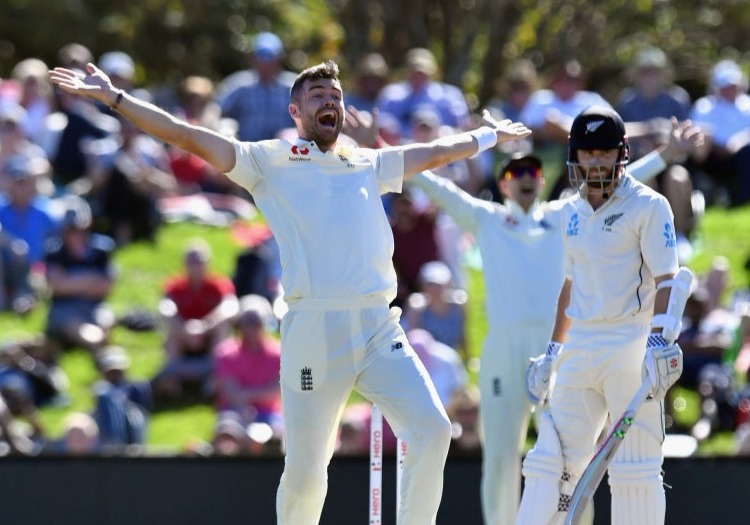 Jimmy Anderson has bowled more than 5,000 overs in Test cricket
England's Jimmy Anderson has now bowled more legitimate deliveries than any other seamer in the history of Test cricket.
Anderson edged past the great Courtney Walsh during the second session of the final day's play between England and New Zealand in Christchurch on Tuesday, bowling his 30,020th ball just after the lunch break.
The veteran quick surpassed the 30,019 deliveries sent down by Walsh over the course of his 17-year Test career.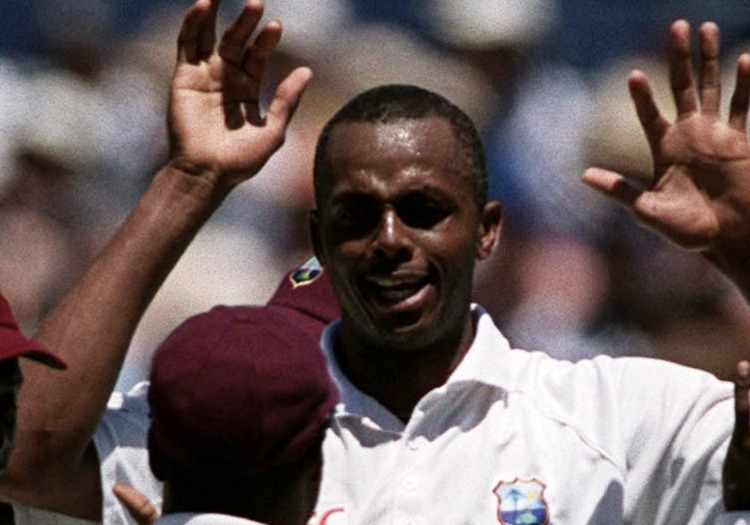 Courtney Walsh's record among pace bowlers has been surpassed
Only three other men have bowled more balls, and all of them are spinners.
Muttiah Muralitharan hung up his boots with a remarkable 44,039 deliveries to his name, while Anil Kumble accumulated 40,850 and Shane Warne 40,705.
Anderson's nearest rival among the players currently in operation in world cricket is his England team-mate Stuart Broad.
However, Broad would need to bowl another 1,000 overs to match the Burnley Express's monumental tally.