'When you look around county cricket, there isn't anyone better': Bell backs Cook to find Test form
The Essex opener scored 399 runs across 13 Test innings over the winter, 244 of which came in that sensational knock at the MCG, to reopen questions surrounding his future in the national team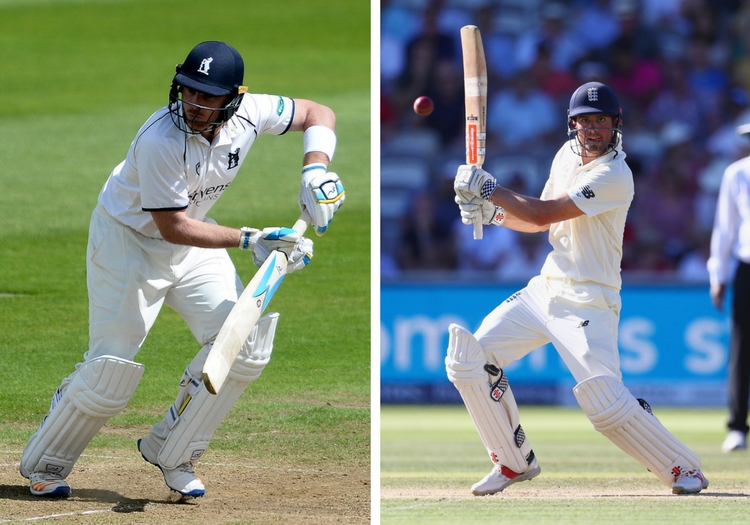 Ian Bell has backed "world class" Alastair Cook to rediscover his form in county cricket in the early part of 2018, saying England do not have a better opening batsman to pick in his place.
Cook endured a difficult winter, with the exception of a stunning unbeaten double-century against Australia in Melbourne.
The Essex opener scored 399 runs across 13 innings, 244 of which came in that sensational knock at the MCG, to reopen questions surrounding his future in the national team.
Cook has previously recovered from dips in form across his 154 Test appearances - 153 of which have come in succession - and Bell expects his former team-mate to do so again in the first few rounds of the County Championship campaign.
Essex are set to welcome him back for the clash with Hampshire on April 27.
"He works as hard as anyone in the game"
"Alastair Cook is world class and he will be hurting," Bell told The Cricketer.
"He's been a champion runscorer for a long time, one of the best I've played with - mentally in particular.
"That's what he has to draw on now, his mental strength, and I'd probably put him in the category of being the best player I've played with.
"Sometimes tough times can give you an edge. You come through them a stronger, better character.
"When you come back from tours, looking ahead to a Test series, banging out Championship runs is the best thing around. You go into a Test match series in good form.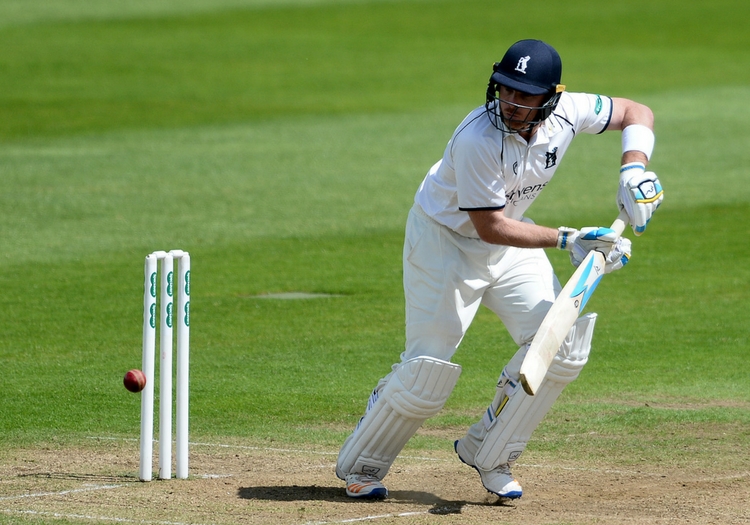 Bell is backing Cook to put the winter behind him
"With the Dukes ball and in English conditions it's always going to be difficult but getting early runs gives you confidence and I've got no doubt Alastair will go back to Essex and work hard.
"The one thing you know about Alastair is he's going to work hard. He works as hard as anyone in the game.
"Yes, as a batsman you fail but I don't think it's through lack of effort or lack of preparation."
Alternatives are sparse domestically - Haseeb Hameed at Lancashire providing possibly the best case for inclusion at present - while Trevor Bayliss has suggested he is not inclined to make sweeping changes to his top order before Pakistan visit at the backend of May.
"Everything you read suggests Alastair is desperate to score more runs, which is good. The reality at the minute, when you look around county cricket, there isn't anyone better than him," Bell said.
"You just hope we can get him into some good form for the summer and he can put the winter behind him."