The Debate: Is county cricket ready for conference season?
Yorkshire chief executive Mark Arthur and director of cricket Martyn Moxon have touted a County Championship reboot...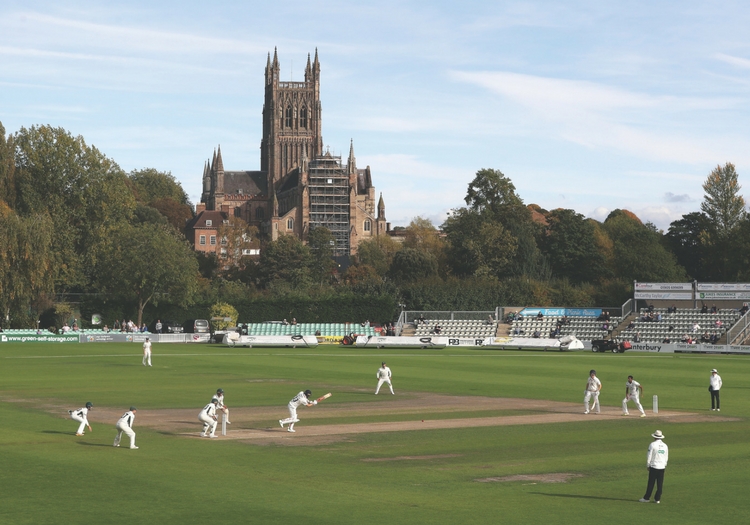 Yorkshire chief executive Mark Arthur and director of cricket Martyn Moxon have touted a County Championship reboot, with two divisions (introduced in 2000, and currently of eight and 10) to be scrapped, to be replaced by a conference system from 2020.
For the initial 10 first-class matches of the season, the 18 counties would be divided into three conferences of six each. (If they were to do it this summer, first-placed Essex would go into Conference A, Lancashire into B, Surrey into C, and fourth-placed Yorkshire back into A, and so on.) Each team would play each other home and away.
Points would then be taken forward into three new conferences: D (the top two teams from A, B and C); E (teams that finished third and fourth in A, B and C) and F (teams that finished fifth and sixth in A, B and C); for five final matches, with the higher-placed finisher from A, B and C playing three home games and two away.
At the end of each season every county will end up with a number of points which form one complete table. From that table comes the following year's conferences: A – 1st, 4th, 7th, 10th, 13th, 16th; B – 2nd, 5th, 8th, 11th, 14th, 17th; C – 3rd, 6th, 9th, 12th, 15th, 18th.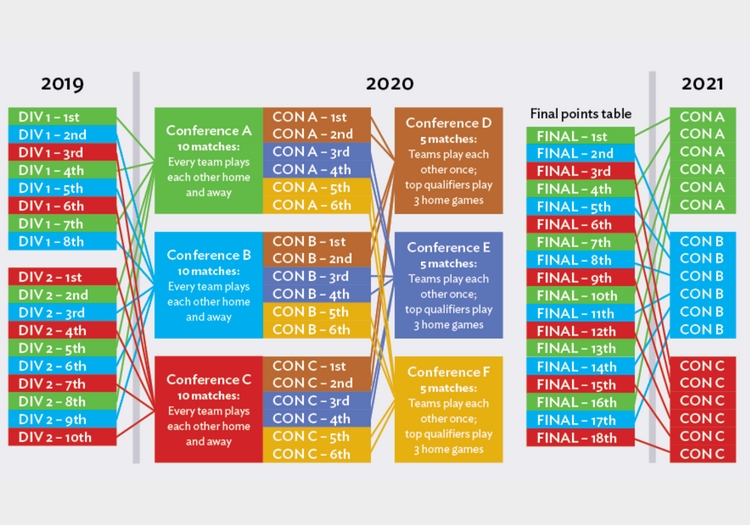 Is a conference system the way forward?
Yes: Mark Arthur, Yorkshire chief executive
Our plan would keep all 18 teams fully engaged until the end of the summer. Certain counties – those without a Test ground – feel threatened by the new city T20. They fear it will make them irrelevant. I personally disagree with that, but our conference idea keeps everyone involved and together, rather than having some feeling ostracised. It would also provide a real finale. Aspiring players feel they would not have to leave for a Division One county.
With our plan there is no real reason why they would have to. Two divisions have created a transfer system – look at the players Leicestershire have lost over the years. The conferences would also look different every year, so things would not feel stale. I would also increase the prize money significantly. Yorkshire won only £158,000 when winning the 2014 title. I would have £1m for the winner (£500,000 for the club and the same amount for the players), and have increments of £25,000 up for each place – i.e 15th gets £25k; 14th – £50k; 6th – £250k; 2nd - £350k, then a proper reward for the champions.
To make a competition relevant you need tangible reward. Everybody would then have something to fight for until the end. We have received a lot of support, including from Rob Andrew at Sussex and Wasim Khan at Leicestershire. It is not often a larger club in any sport like Yorkshire care about the smaller teams. We have also found it tough when providing players for England duty – last summer we lost six at various stages – as well as trying to avoid relegation, especially when 25 per cent of Division One teams go down.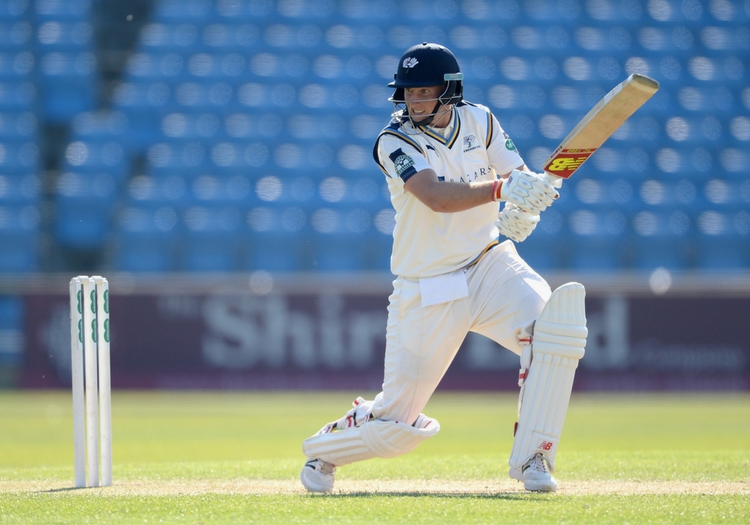 "No offence, but do we want him to face Gloucestershire's attack to warm up for the Ashes?"
Yes: Mark Baldwin, chairman of the Cricket Writers' Club
It's good to know people still take notice of the chairman of the Cricket Writers' Club! I was in my second year in the post when I first proposed this 15-match Championship conference idea during the summer of 2015 (initially in articles for a number of county publications and also in my speech at that year's CWC annual lunch). Now, in my fourth year as CWC chairman, there suddenly seems to be firm and wider support for it.
Of course, I'm not surprised by that... only that it has taken so long! In all seriousness, various county chairmen and chief executives did have a good look at my plan then, which I proposed as an alternative to what I felt (and still feel) is a divisive and destructive two-division system. In short, my view is that two divisions creates more negatives than positives. In particular, why have 18 first-class counties if you treat (as of now) 10 of them as second-class citizens, employing professional players who cannot have a tilt at the Championship title? Even in this T20 age, it is still the championship which our cricketers want to win the most – so let them all try!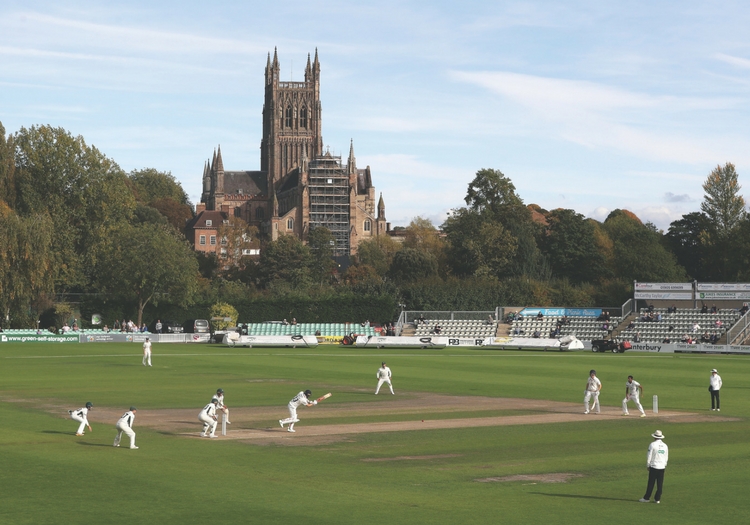 Worcestershire would no longer yo-yo between Division One and Two under a conference system
No: Huw Turbervill, The Cricketer managing editor
The Marks make some compelling arguments. Yorkshire providing players for England while trying to avoid relegation shows how different cricket is to football (unless footballers are injured on England duty, thus impacting on the club game). I don't buy all their arguments, though. The last few seasons have gone down to the wire: we have had excellent finales (albeit with the usual suspects marooned in Division Two).
A system that abolishes hard-fought promotion and relegation smacks of cosiness. The England Test team – Ashes aside this winter – has improved since the nadir of 1999 and the introduction of two divisions and central contracts. Joe Root may play in the championship in the spring. No offence, but do we want him to face Gloucestershire's attack to warm up for the Ashes? Worrying about a few under-performing counties is like re-organising football just so Blackburn Rovers and Bolton Wanderers can have their time in the sun again.
The conference idea is also too complicated (see our graphic). Try explaining how conferences A, B, C, D, E and F work to random punters. Already the 10-team Division Two, with some teams playing each other twice and some once, is hard to grasp. The ECB are unlikely to embrace the idea anyhow. They fought hard to reduce the four-day season to 14 games; I cannot see them going back to 15 when T20 is king. 
No: Geoffrey Boycott, former Yorkshire and England batsman
It's all right, but you need the England players, the best overseas, you need to play in the summer months… You can come up with every idea you want, but if the quality isn't there, what changes?