EXCLUSIVE: MCC will not block ECB proposals for 10-ball overs
HUW TURBERVILL: While the innovations will contradict cricket's Law 17, MCC, the custodians of the game, are not expected to prove obstructive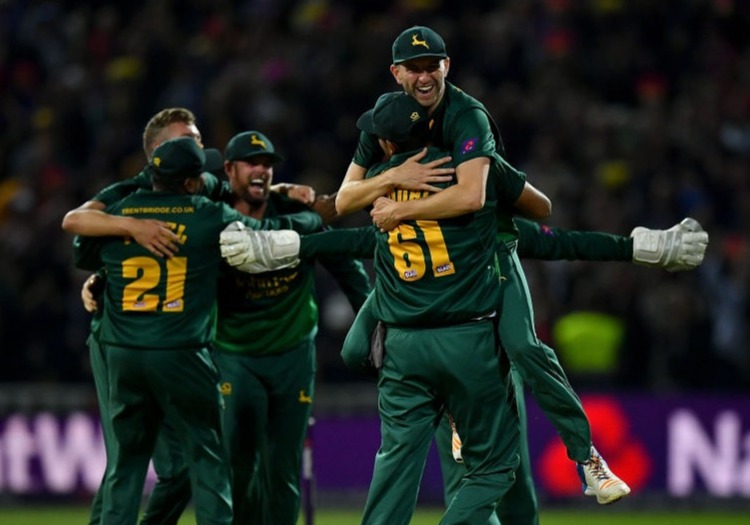 MCC are not expected to stand in the way of the ECB if they plough on with their controversial plan for a new 100-ball competition.
The ECB want the tournament, to be introduced from 2020, to feature innings of 15 six-ball overs followed by one of 10 at the end. It is believed there has never been an official competition that has seen the number of balls in an over changed during an innings. 
It has also been revealed that the ECB are thinking of allowing up to three bowlers to share the 10-ball over. Again this is without precedent. 
While the innovations will contradict cricket's Law 17, MCC, the custodians of the game, are not expected to prove obstructive.
An MCC spokesperson told The Cricketer: "Law 17 specifically defines an over as being of six balls; however, many leagues and competitions write their own playing regulations which either replace Laws, or augment them. For example, ICC deeming a bouncer above head height to be a wide, rather than a no-ball, thereby giving the batsman less protection from dismissal; and Australia playing eight-ball overs until 1979.
"We have been consulted about the variation to Law 17 and have advised ECB that, if they wish to introduce the 10-ball over, they would need to create a playing regulation to make it possible. 
"We have yet to engage in a proper discussion as a club in regard to the new 100-ball format though we know there will be a range of differing views. We are supportive of changes to the game which attract a new audience to cricket and we want Lord's to be at the forefront of the new competition.
"There have been many different ideas introduced to cricket over the years (e.g. 2ndXI county cricket is played as 12 per side, with only 11 batting and fielding; Cricket Australia allowing the use of coloured bats in the Big Bash League). The ECB's proposed change is not overly different from some of these; cricket has a history of adapting and changing over time.
"Whilst MCC owns and writes the Laws of Cricket, it is not within the club's remit to say that a governing body, or any other official entity, is not allowed to play a specific variation."