Chief exec Sutherland to leave Cricket Australia after 17 years
James Sutherland's resignation comes less than three months after the ball-tampering scandal involving the country's senior men's team in South Africa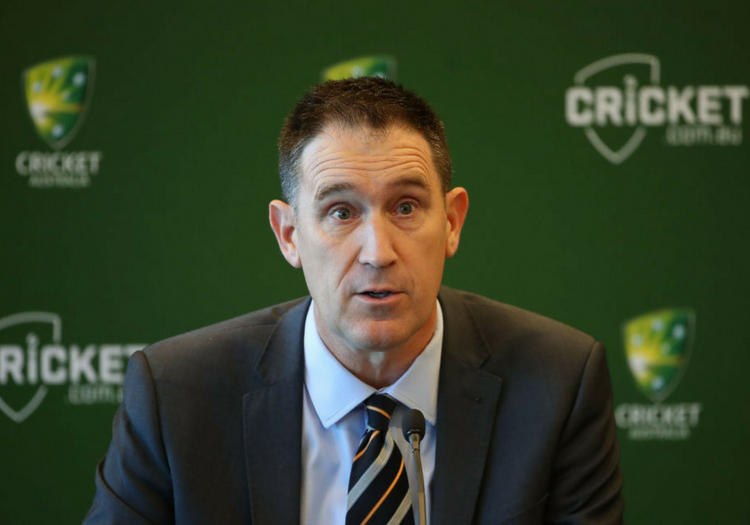 James Sutherland is stepping down as Cricket Australia CEO
Cricket Australia chief executive James Sutherland has announced he is to step down from his position.
Sutherland, who has spent 17 years as the governing body's CEO, has handed 12 months' notice to the CA board, leaving the organisation on the hunt for its first new chief exec in the corporate era.
His resignation comes less than three months after the ball-tampering scandal involving the country's senior men's team in South Africa.
Sutherland has presided over a raft of changes to both the domestic game in Australia and the sport worldwide during his time at the helm.
He played a major role in the development of the Big Bash and women's cricket Down Under, and pushed hard for day-night Test matches, but also dealt with the controversial pay dispute involving the cuntry's top cricketers and the recent furore in Cape Town.
"It's my intention to give the board the opportunity to run a thorough process to identify my successor and for me to provide support to the new CEO with the smoothest possible handover," Sutherland said in a statement.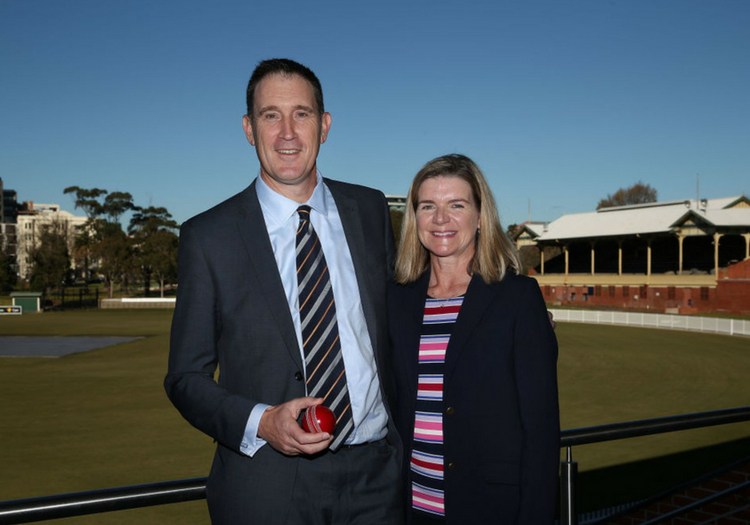 Sutherland is pictured with his wife Heidi
"After nearly 20 years at CA and 17 as chief executive, the time is right for me and my family and I think the time is also right for cricket.
"My overwhelming feeling today is a sense of gratitude. I feel fortunate to have been given the opportunity to do this job and I've worked closely with six chairmen.
"I'd like to thank David and each of his five predecessors for having the confidence in me and for their friendship, support and counsel along the way."
When Sutherland joined Cricket Australia, it operated under its previous guise as the Australian Cricket Board.
He leaves having recently negotiated a $1.2billion, six-year TV rights deal for the organisation, despite the controversies in South Africa.
"None of our three kids were born when I started work at CA, so in a sense that's all they know"
"By far the most inspiring thing about the job that I do is the people that I work with. I love and admire their passion for the game and their dedication to serve the cricket community.
"In addition to those at CA that includes people in our states and territories and of course the thousands of volunteers across Australia who do a wonderful job for cricket. Any credit to me has only ever been due to the great people around me.
"Finally, thanks to my family. None of our three kids were born when I started work at CA, so in a sense that's all they know. But it's my wife Heidi who is the one who really deserves the credit.
"She's made her own personal sacrifices for my career and our own family and I can't thank her enough for her support and understanding."